Seventeen years of professional excellence, EMI the ideal partner.



EMI IS A BELGIAN REAL ESTATE COMPANY THAT WAS FOUNDED IN 2003 BY TONNY DAENEN AND PETER DEVUE. EMI STARTED SMALL FROM MODERNIZING SINGLE HOUSES TO CREATING SMALL-SCALED PROJECTS. BECAUSE OF THE GROWING MARKET, EMI ACHIEVED A LOT OF SUCCESS WITH THESE VENTURES AND THAT'S WHY EMI DECIDED TO LOOK TOWARDS THE FUTURE.
NOWADAYS, EMI WANTS TO GROW ITS BUSINESS AND INFLUENCE IN THE MARKET BY PRODUCING SPECIALIZED PROJECTS.
THAT'S WHY IN 2020, EMI EXPANDED IT'S ORGANIZATION WITH HIRING SPECIALISTS IN THEIR PROFESSIONAL FIELDS AND ENHANCING THEIR RESOURCES WITH ADDITIONAL SHAREHOLDERS.
SEVEN-TEEN YEARS OF EXPERIENCE IN THE REAL ESTATE MARKET, COUPLED WITH PROFESSIONAL EXCELLENCE AND FINANCIAL STRENGTH MAKE EMI AN IDEAL PARTNER
TO KNOW MORE ABOUT RECENT AND FUTURE PROJECT "CLICK HERE."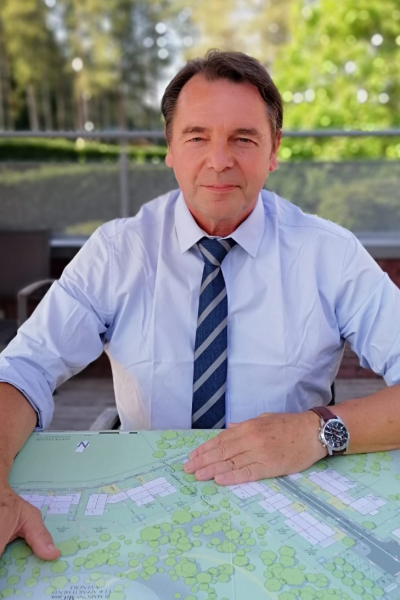 Founder & General Manager
Tonny Daenen founded EMI seventeen years ago. He started in the tourism sector but quickly showed interest in the real estate market by restoring historical buildings to their former glory. 
Tonny Daenen is a motivated and devoted professional,  who aims for excellence in all he does. This winning mentality came from playing professional soccer at STVV, Gent, and FC Liége. 
EMI is ready for its next stage all because of the hard work Tonny Daenen has done in the past.
Dimitri Chaniotakis is a determined and reliable individual with a lot of managing skills on which EMI can build and trust.
Dimitri Chaniotakis received his bachelor's in automotive, business, and marketing in Utrecht. Which he used to establish an exceptional car dealership. for over 26 years. Now Dimitri Chaniotakis is ready for a new challenge at EMI. Where we are pleased to have him.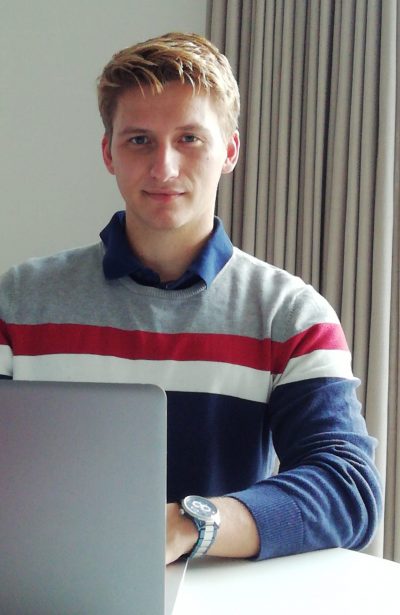 Michiel Nijsten is an ambitious young professional, with knowledge in marketing, communication, and analytics. His resolved mentality makes him strives towards creativity and success. 
Michiel Nijsten studied in the USA where he played college soccer for Kansas Wesleyan University. There, he graduated with a Bachelor's degree in Marketing and a Master's degree in Business Management.  EMI is happy to have such a young professional in our team.
The mission of EMI is to provide outstanding service and expertise, that exceeds our customer's expectations. EMI wants to innovate the real estate market by devoting itself to the highest standards and performance that is necessary to fulfill our goals.
EMI vision is to achieve a strong position in the real estate sector, by providing the best service and striving towards excellence.
OUR CORE VALUES FROM WHICH WE DEFINE OUR COMPANY CULTURE AND BRAND ARE:
Community: serve and support our community and those that are less fortunate than ourselves

Enthusiasm: passionate, caring, and dedicated to helping others

Exceptionalism: provide exceptional service and tirelessly strive to exceed expectations of homeowners and guests.

Excellence: Committed to achieing excellence for all customers.

Innovation: entrepreneurial; seeking new ways to improve operational efficiency, owner benefits and the guest experience

Integrity: honest and trustworthy

Professionalism: knowledgeable and respectful